Last Updated: January 30th, 2023
Group Games 101 would not be the go-to resource for games and trivia we are today without the tremendous effort of our dedicated team. 
Our team here at GG101 is made up of a diverse range of members that are passionate, knowledgeable, and experienced individuals.
Meet Our Team
Heather Contino (Board Games Guru)
Social: Instagram
Heather is a writer and our board games guru. At least, that's what we like to call her. With over 175 board games in her collection and counting, she has been playing tabletop games for decades. If you have a question regarding board games, she's the one to speak to.
---
Megan Bidmead (Board Game Fanatic)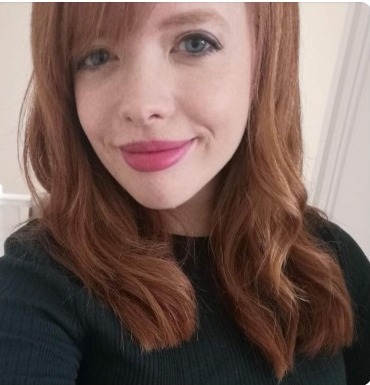 Social: LinkedIn | Twitter | Instagram
Megan is a freelance content writer and self-proclaimed board game fanatic. She currently owns more than 100 board games and is always on the lookout for new games to play and write about. Some of her work can also be found over at Game Rant (see here) and Zatu Games (see here).
Fun fact: "I enjoyed board games as a teenager and actually tried to make my own (it was based on Buffy the Vampire Slayer, and it was terrible)."
---
Andrea Huguley (Teacher and Educator)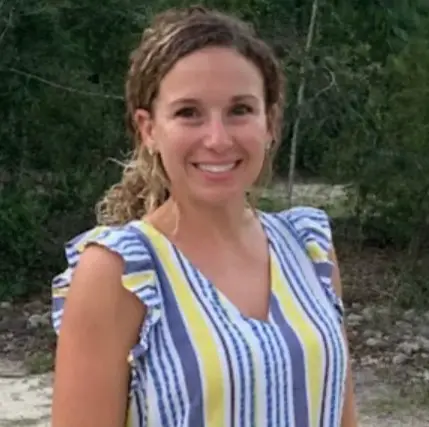 Andrea is a writer and an educator with over 13 years experience teaching young children in classrooms. Having attained her Master's and Specialist degrees in Education, she has a wealth of experience in the teaching sector. Many of the games that Andrea writes about here at Group Games 101 are focussed on younger children.
Fun fact: "I am obsessed with coffee and worked part-time as a barista for one year just to get free lattes."
---
Lucia Fajnerova (Card Games Expert)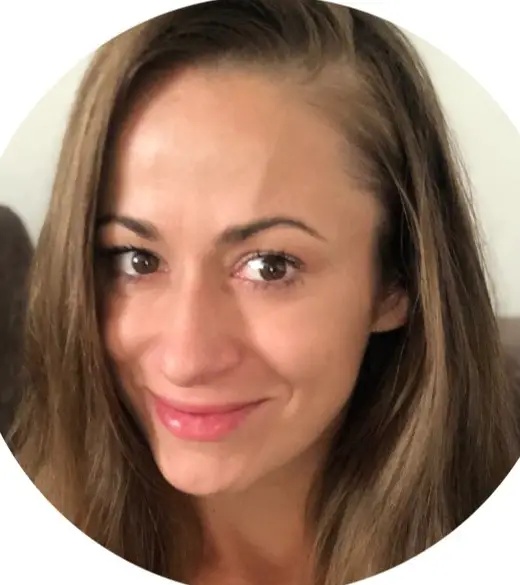 Social: LinkedIn | Facebook | Instagram
Lucia is a content writer and a very passionate card game player. Being very familiar with many of the classics (as well as many of the less-known games), she is our go-to writer when it comes to playing card games. 
Fun fact: "Despite being an avid traveler, I have a lame sense of direction. I can literally get lost in my own neighborhood. Thankfully, my strong planning skills usually save me."
---
Rebecca Ball (Trivia and Family Games Aficionado)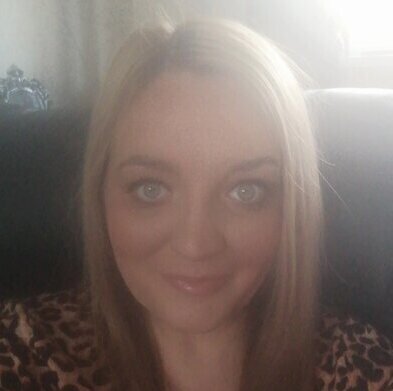 Social: Facebook
Rebecca is a content creator and one of the longest-standing contributors here at Group Games 101. Having raised 3 sons, Rebecca has a wealth of experience when it comes to creating child-friendly games. If you're looking for a kid's game to play at your next birthday or holiday event, Rebecca is your go-to person for inspo. She's also a huge trivia buff. 
Fun fact: "I was so determined to learn to drive I did it with a broken big toe in a people carrier."
---
Jack Mcgachie (Card Game Enthusiast)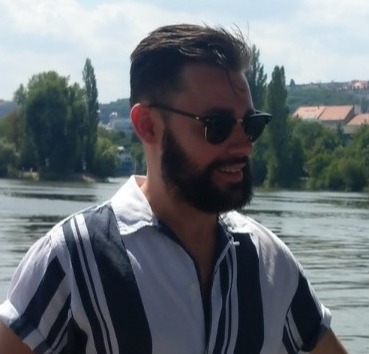 Social: Instagram | Facebook | Twitter
Jack is a content writer and an experienced card game player and was one of the very first contributors to write for Group Games 101 since the site's inception.
Fun fact: "I was supposed to be named Valentino as I was due on Valentine's day, but I arrived early and thus ruined my parent's naming plan, so they had to go with their backup."
---
Madeleine Chiffey (Head of Brand Strategy)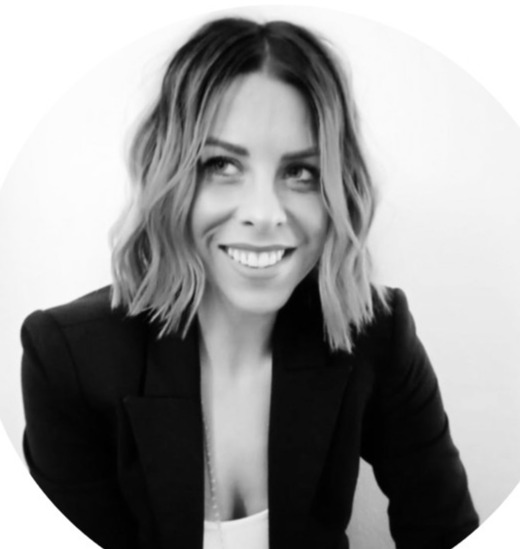 Social: LinkedIn | Instagram | Facebook
Madeleine is responsible for brand strategy and growth here at Group Games 101. In this role, she designs and delivers campaigns across our various marketing channels to meet customer needs and demands. Given her extensive experience in marketing and brand management, coupled with a deep understanding of our industry, she is an expert in driving Group Games 101 forward.
Fun Fact: "I'm a big podcast listener and am considered the 'go-to' person for recommendations for friends and family."
---
Archika Gupta (Content and Social Media Manager)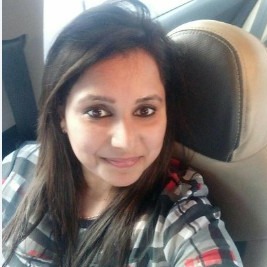 Archika joined our team in mid-2021 and is both our Content and Social Media Manager here at Group Games 101. She is also an experienced professional in e-Commerce Operations and Project Management.
As a holder of a Bachelor's degree in Computer Science and a Master's degree in Business, Archika brings a sense of dedication, technical expertise, and innovative thinking to her role. 
Fun fact: "I am an Ambivert, and I love to explore new places.
---
Oleksandr Kiiashko (Website Developer)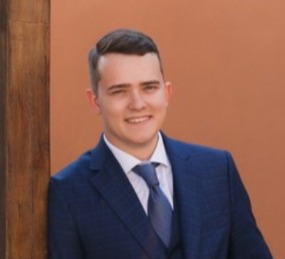 Social: LinkedIn
Oleksandr is a website developer and programmer. With over 15 years of experience in the field of programming, he is our go-to resource whenever we need to make major changes to our site's functionality.