Trivia
Whether you're hosting a quiz or want to test your knowledge with friends, read our trivia questions and answers on topics such as food trivia, 80's trivia, road trip trivia and even topics such as dog trivia.
Check out our Trivia Topics Index page for a full list of trivia-based questions.
See our latest posts on all things Trivia below.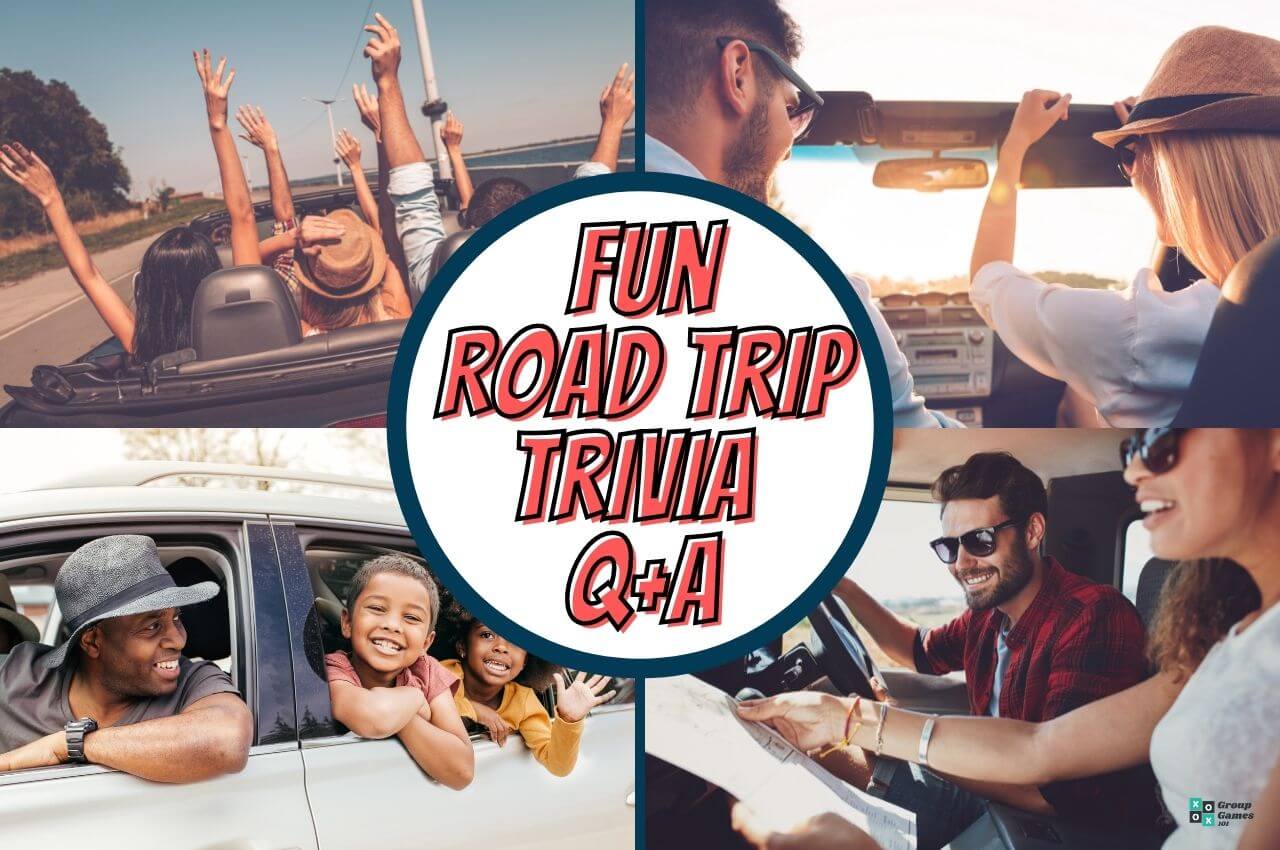 If you have a road trip planned, trivia questions are one of the best things for keeping people … more